About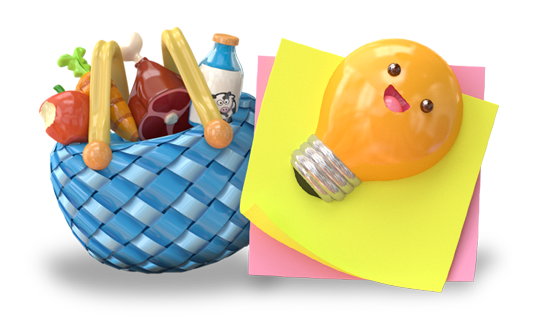 Naladex has its beginnings in 2013 as a small collaboration between two friends for creating mobile apps. As a result of this shared hobby, and after countless sleepless nights, we could consolidate as a company, located in Murcia, Spain.
Since then we work on designing useful applications, but also develop tools that stand out for their visual content, in order to encourage users to take full advantage of them.
In Naladex we spent a lot of effort to get each project stands out visually, taking into account the latest trends in design or sometimes fleeing from them as far as possible, in order to achieve a unique result.
More than 2,000,000 users worldwide enjoy applications such as ListOn or MemoCool, with 4.2 stars in Google Play.
NALADEX Team.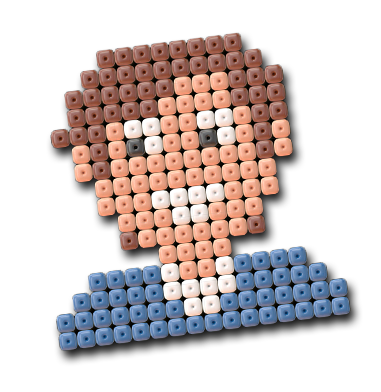 José Cárceles
Software developer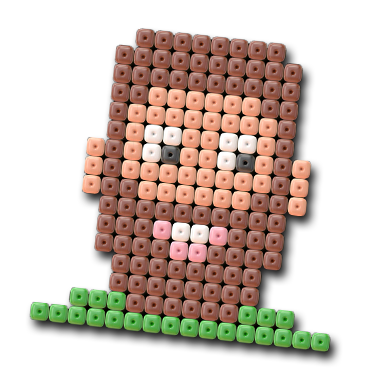 Jorge Alcaraz
Graphics developer